Welcome to the Chaukhamba Valley Resort
Planning to travel in Kedarnatha (Uttarakhand)? this place is perfect for stay nearby Guptakashi. Our Services are very Affordable!
When you visit here, You will forget all of your worries, you will find peace and calm in the atmosphere of our resort. It will be a great experience for you. and makes you stress-free like Hakuna Matata!
Experience the Life of Uttarakhand!
At The Chaukhamba Valley Resort, we have a total of ten rooms to stay in with Uttarakhandi traditional food. In each room, you will find two beds. Specially designed for the Family and the group of travelers!
Facilities & Services
If you are looking for a relaxing, refreshing and rejuvenating experience altogether, we offer all of that under one roof.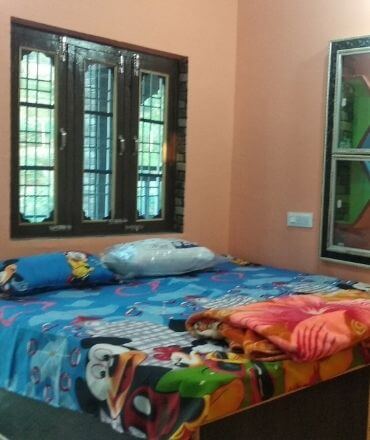 Affordable Rooms
We offer Affordable rooms for travelers and our rooms are also perfect for groups or family!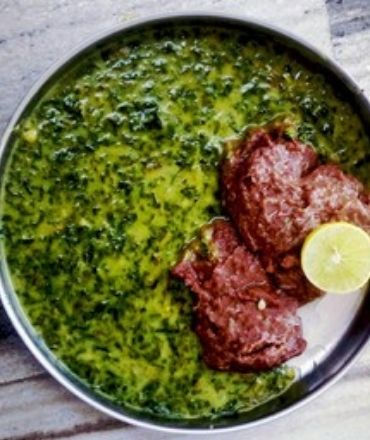 Traditional Food
We serve traditional Uttarakhandi wood cooked food such as fresh vegetable from the field and grains!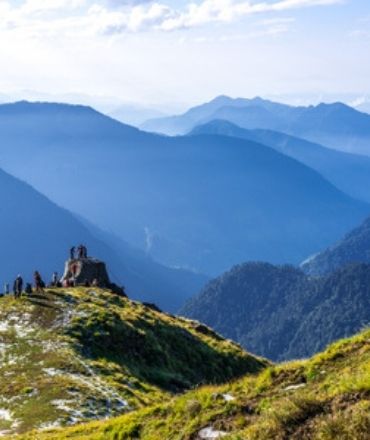 Scenic View
You will get a scenic view of Chaukhamba (Himalaya). and also explore natural scenery!
Our Inside Pictures
Take a look at some pretty pictures captured in and around our premises.
What Our Guests Say
We take pride in serving our guests with the best experience.
"I visited this place last year. this was a awesome experience for me. they offer healthy local meal and scenic views are mesmerize. "
"Affordable Homestay for solo traveler I 'have been traveling since last 3 years. but the services I get here.... are soo fits in my pocket"
Plan an Unforgettable Experience in Uttarakhand Today!
You will feel like home at our Place!